Integer
A downloadable game for Windows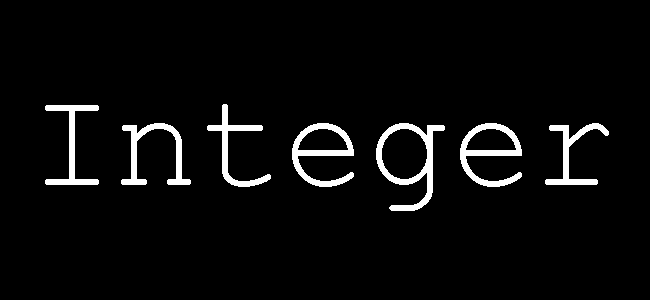 Since the DAWN OF TIME human beings have coveted their magical meat boxes that they carry in their heads. These boxes provide the humans with many important services, such as THOUGHTS, DREAMS, and HAPPY CHEMICALS. One of the magical meat box's favorite things is NUMBERS.

NUMBERS are something the magic meat box made up to keep track of things that it likes to think about. OVER TIME the magic meat box thought more and more about NUMBERS and less about the things it was using numbers to KEEP TRACK OF. This resulted in the magic meat box learning to ENJOY numbers above all else and release HAPPY CHEMICALS when the numbers that it thought about got LARGER.
HUMANS found many methods to EXPLOIT this phenomenomenomenon for their OWN SINISTER gAIns. These MEthods go by MANY NAMES, incluDING-DING-DING:
- socIAL MEDIA.
- FREEZING cold ROCK hard CASH.
- aiet.itch.io/integer
AND nOW another method has ARRIVED. I have creATEd a machine to SATISFY you, oh mighty MAGIC MEAT BOX. my machine includes MANY things designed to DELIGHT and induce the release of HAPPY HAPPY CHEMICALS.
for your consideration, please consider the following Graphical Interchange Format file depicting BRIGHTLY COLORED ORBs. I assure you that these ORBs make a SUPREMEly addicting clickety-clackety-CLICKETY-clackety-click sound when colliding with their surroundings.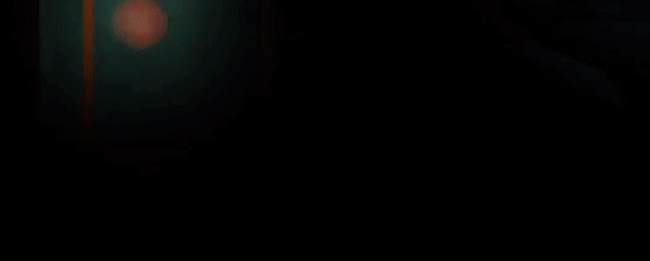 ALL THAT IS REQUIRED of you, OH MAgic meat box, in order to expERIENCE the delightful sound of these ORBS is to DOWNLOAD my MAcHINE and begin playing.